Posted by iRayUSA on 5th Feb 2021
Contact Information:
iRayUSA
Casey Cochran
682.499.0047
Casey@irayusa.com
FOR IMMEDIATE RELEASE
Launch of InfiRay Outdoor Products through US Distributor with Industry Leading Warranty
February 5, 2021 - Dallas, Texas
iRayUSA, a Texas based designer, manufacturer and distributor of premium thermal night vision devices is proud to announce the US availability of two advanced thermal rifle scopes and two multi-functional thermal monoculars from InfiRay Outdoor. These two product lines are the first of several in InfiRay Outdoor's lineup expected to release in 2021.
"Our company was established in 2020 to bring the products to market that we want to use as hunters," says Casey Cochran, Account Manager for iRayUSA. "Never before has a thermal manufacturer approached the market by responding to what an end user has requested the way InfiRay Outdoor products have. We're excited to show you the product lines and an incredible service guarantee that has never been seen in our industry."
New products from iRayUSA can be seen in action on Sportsman Channel this Monday, February 8th on episode six of Night Crew at 7:30 PM ET. You can also watch the episode on our iRayUSA YouTube channel Monday night.
RICO Mk1 Series - Rugged Infrared Compact Optic
RICO Series thermal weapon sights are built to do two things: deliver the best image possible and be easy to use. The heart of the RICO Mk1 weapon sight is a 50hz 12 micron Micro II core featuring the proprietary MATRIX III image processing algorithm, seamlessly paired with an extremely high contrast AMOLED HD display. The RICO Mk1 is available in 2 models: a 384x288 resolution sensor with a 42mm objective, or a 640x480 resolution sensor with a 50mm objective.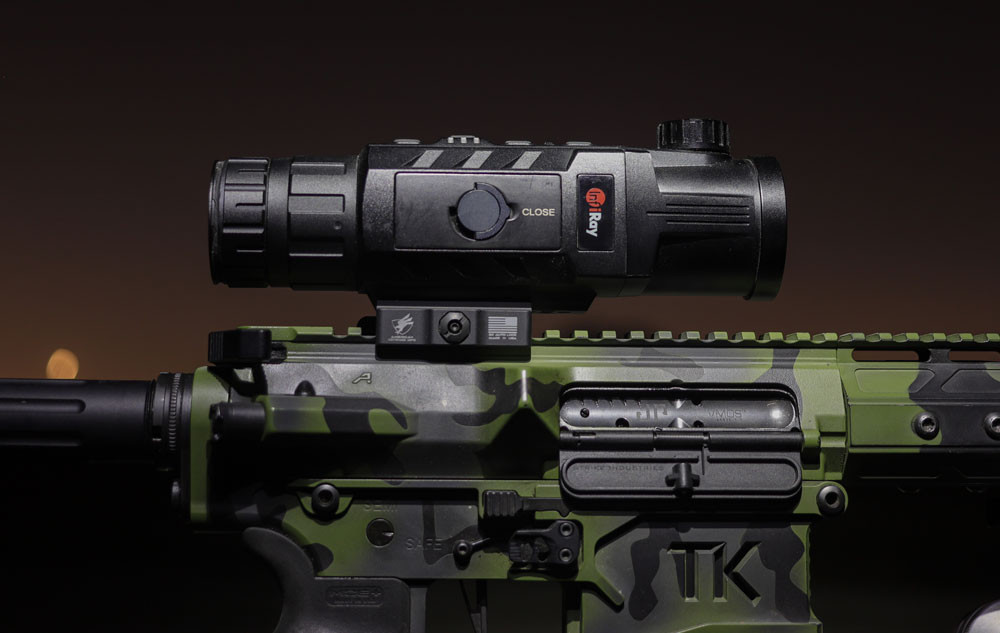 MINI Series - Multi-function Thermal Imager
The MINI Series is a compact and lightweight multi-function thermal imager that won't weigh you down. Its unique design allows for seamless operation as a handheld or helmet-mounted monocular. The MINI Series is powered by a 50hz iRay Micro II core and features an HD LCOS display. It is available in 2 models: a 384x288 resolution sensor with a 19mm objective, or a 640x480 resolution sensor with a 25mm objective.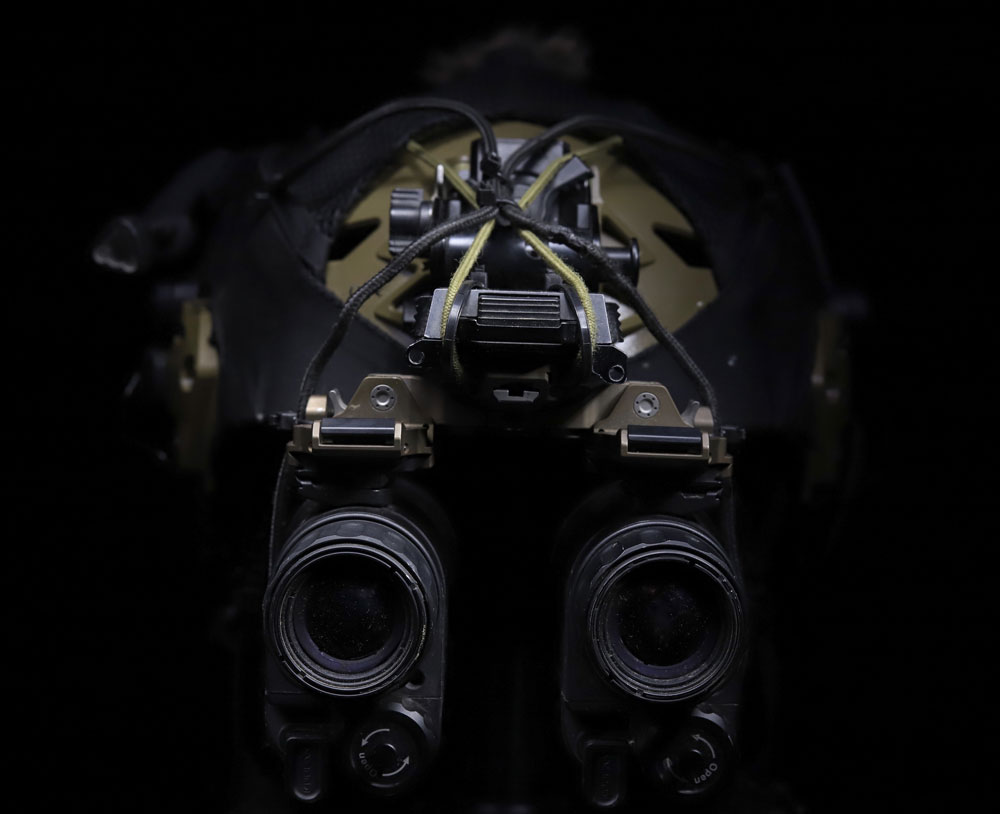 5-Year Warranty with a 1-week turnaround promise
At iRayUSA we are first and foremost hunters and users of our products and we understand that failure is not an option. One of our primary objectives at iRayUSA is to greatly improve the customer service level for the end user. We plan on accomplishing this through offering our industry-first 1-week repair guarantee, and by only working with highly qualified Authorized Dealers. During the published warranty period, iRayUSA will repair or replace, at its discretion, any optic that becomes defective from normal use. If we cannot repair an optic in less than one week, we will offer a replacement in like or better condition.
About iRayUSA
iRayUSA is a designer, manufacturer, and distributor of premium thermal night vision devices. Our company was established in 2020 by industry experts with more than a decade of experience in thermal sales, product development, and field use. We are proud of our industry experience and time spent in the field using thermal products, and that is what drives us to make the best products possible; products that we want to use as night hunters.
This commonality with our customer base is what sets iRayUSA apart from other manufacturers. It allows us to bring the most relevant products to market, as well as understand and provide the same level of customer support that we would want as end users ourselves.
Learn more about our products at: https://irayusa.com/dealers
Dealer inquiries can be submitted at: https://irayusa.com/dealers
Warranty information can be found at: irayusa.com/warranty